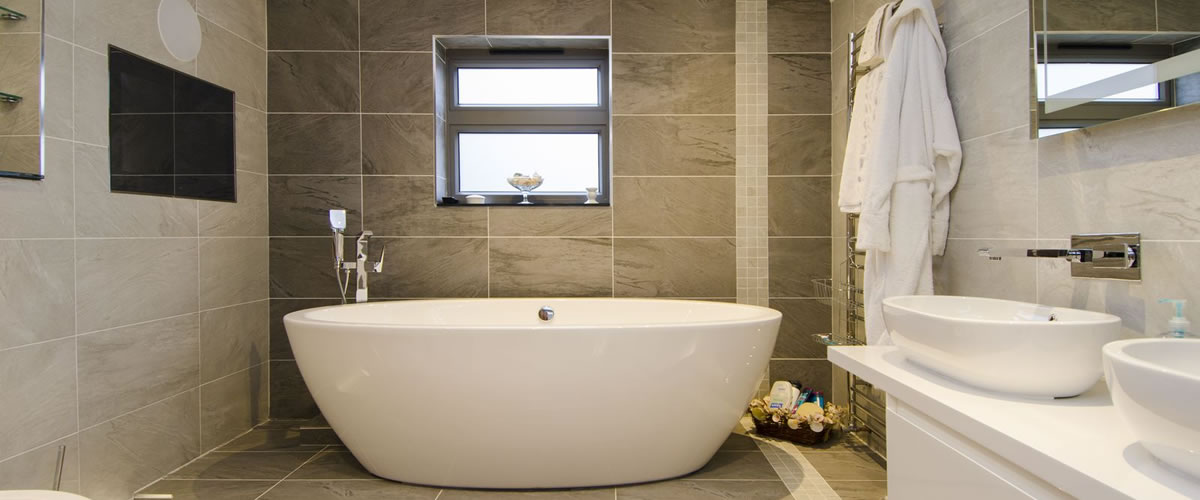 For our customers, we offer a wide range of different windows for our customers to choose from ranging from modern windows to windows that have a traditional look about them.
When our customers are looking for a window that can add a traditional look to their home, orangery or conservatory, many customer will choose our Sliding Sash Windows option as they offer the look of a classic sash window but provide the long term performance of modern production materials.
These windows can also be used in conservation areas (areas that are protected by the British Heritage Foundation) due to them looking like the original windows although permission is required.
Below are some of the Sash windows that we have installed into our customers homes.